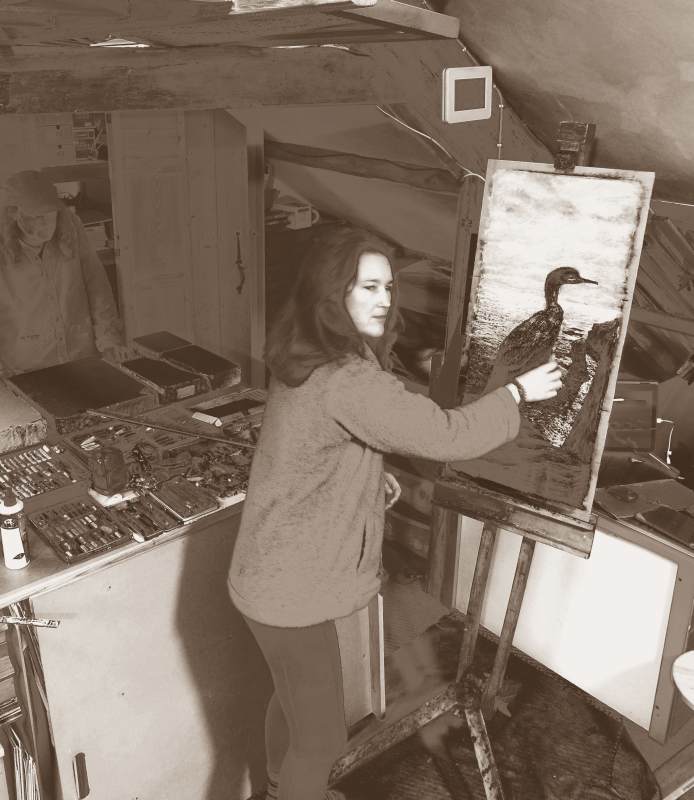 Use this page to view a list of images especially chosen by you.
• Hold down the Ctrl key to select / unselect several choices • You can leave any box blank
Subject
Category
Click for category... e.g. Pastel, Etching, Sketch
Materials
Click for materials... e.g. Canvas, Charcoal
Text
Click for Image Ids, Free Text, Special Entry Code, Dates, Thumb Size...
Results
Large Images + All Details
Choose specific columns... Thumbnails
ID
Date
Title
Type
Materials
Colours
Dimensions
Weight
Description
Location
Value
Exhibitions
Features
File Size
File Width/Height
Added
Modified
Visibility
Keywords
Importance
Related Items
Notes