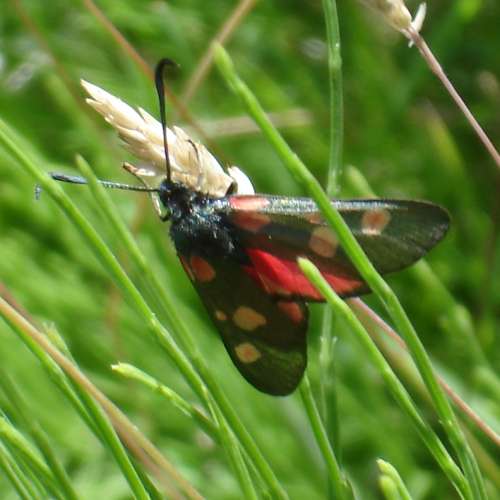 Nature Forums on the Web

OVERVIEW
Search

Click to Search
Results
Items :
• To receive monthly updates to this page, click 'Like' on this facebook page where updates are posted.
KEY : Items in light colour repeat items earlier in list • [Site] is a static site • [Large] means large membership.

The poa is always greener on the other side...